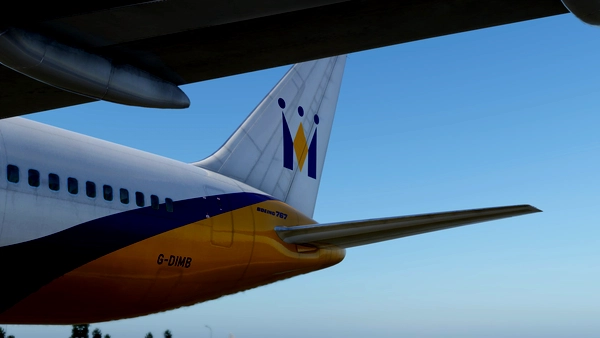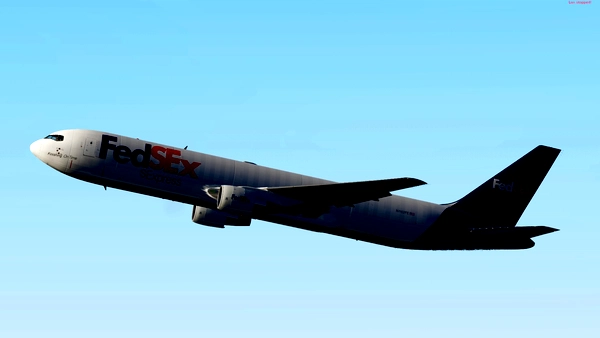 Piez
join fedsex discordhttps://discord.gg/Fh9...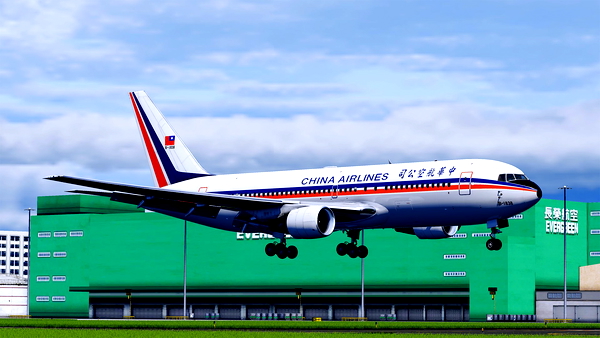 A330900NEO
China Airlines Pax livery for FF767-200Ch...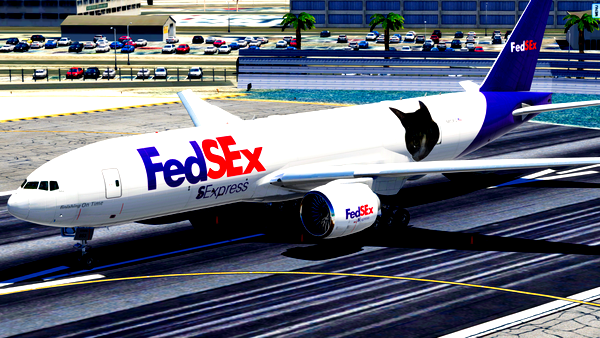 Piez
not for the flightfactor 767 but it was the clo...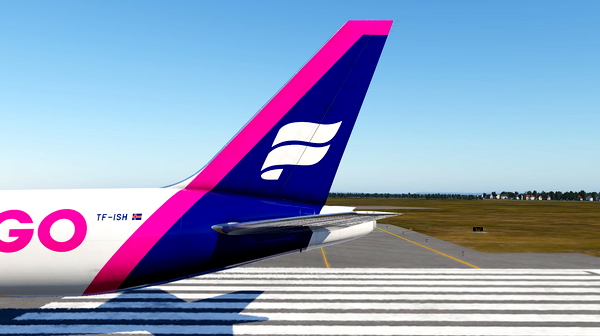 TPCunha
An Icelandair Cargo livery for the FlightFactor...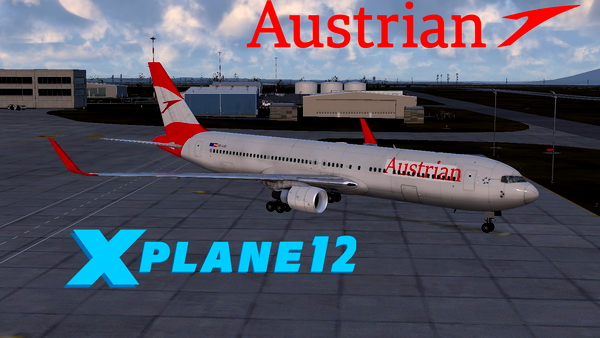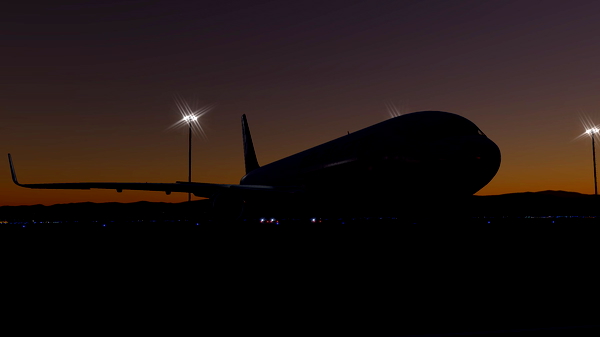 VelocityNotvs
Enjoy our liverys? join here! ...
Sprache ändern
Ihre aktuelle Spracheinstellung ist Deutsch. Sie sind dabei, Ihre Standardsprache zu ändern.