FlightFactor Boeing 767 X-Plane 12 Add-Ons
Entdecken und laden Sie kostenlose Szenerieerweiterungen, Flugzeugbemalungen, Verbesserungen, Tweaks und viele weitere Add-Ons herunter, um Ihr Spielerlebnis zu verbessern. X-Plane.to ist die Heimat von mehr als 1000 Community-Entwicklern und Flugsimulations-Enthusiasten, die sich für die weitere Verbesserung der faszinierenden Welt des X-Plane 12 einsetzen.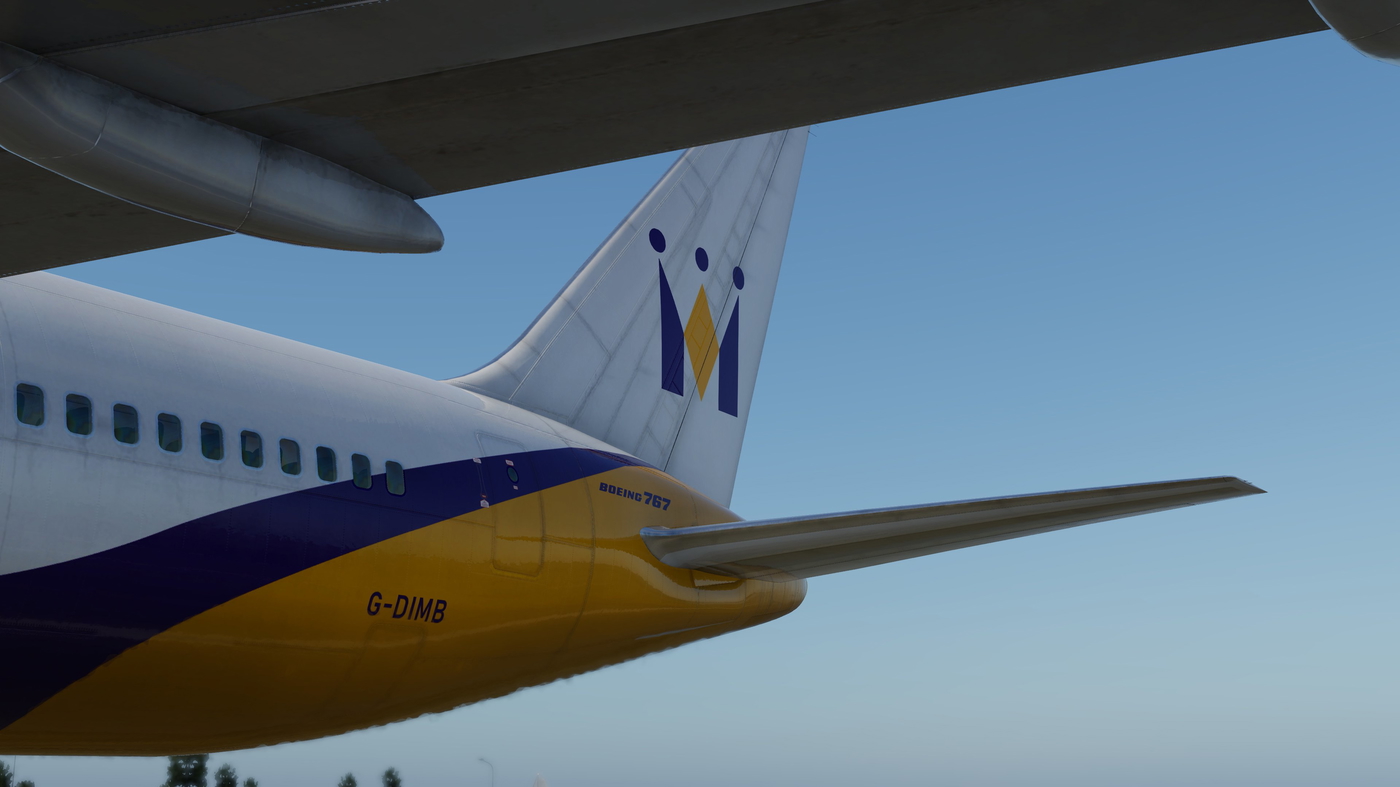 ⚠️ FlightFactor Boeing 767 ist ein Drittanbieterprodukt, das nicht standardmäßig in X-Plane 12 enthalten ist.
⚡️ Neue Uploads
Eine Übersicht über alle neuen Add-ons, die für dieses Produkt veröffentlicht wurden.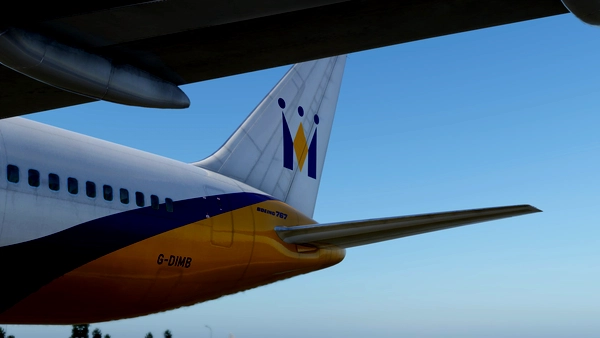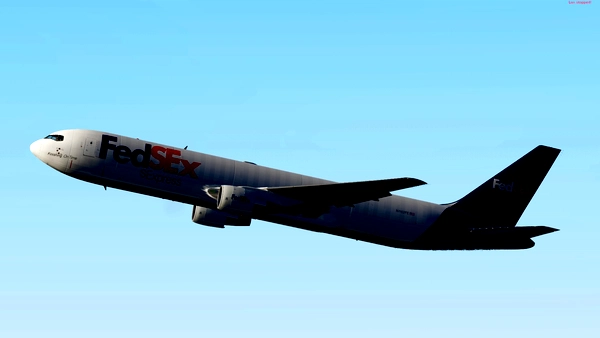 Piez
join fedsex discordhttps://discord.g...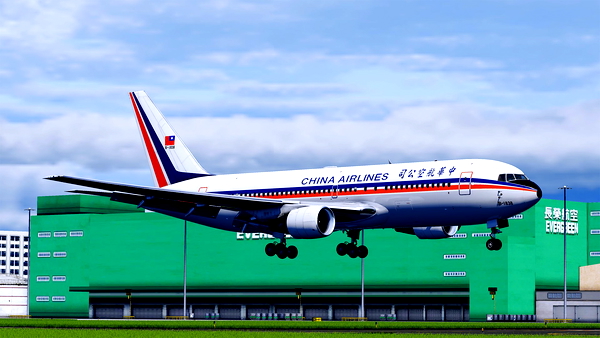 A330900NEO
China Airlines Pax livery for FF767-200...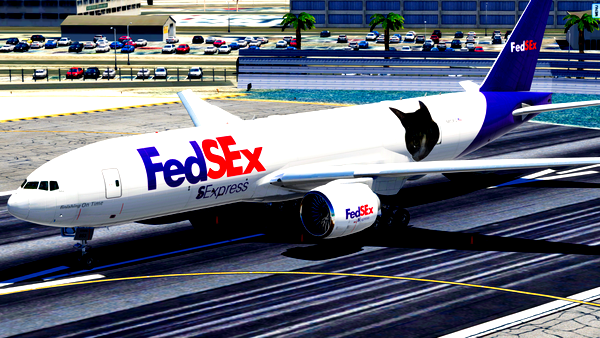 Piez
not for the flightfactor 767 but it was th...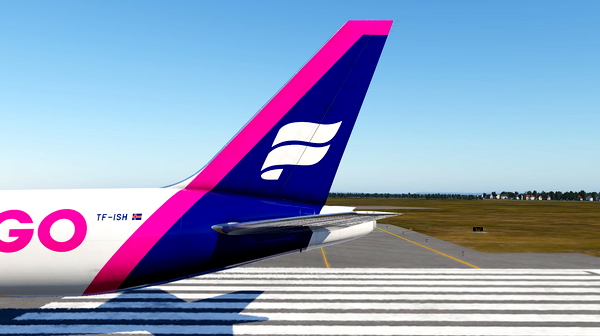 TPCunha
An Icelandair Cargo livery for the FlightF...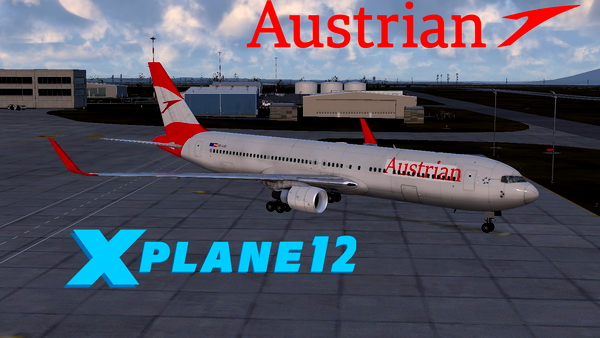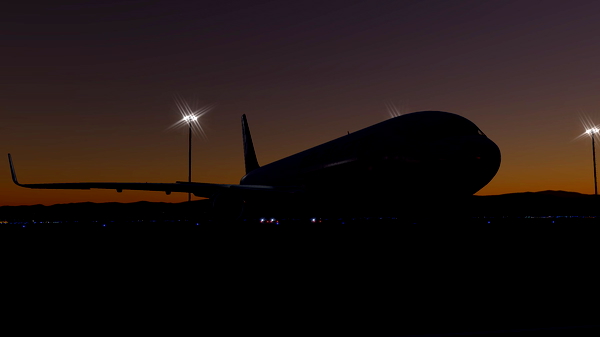 VelocityNotvs
Enjoy our liverys? join here! ...
---
💡 More Categories
für FlightFactor Boeing 767
---